Feel free to use the following images wherever you'd like.

More images will be added.  An affiliate newsletter is in the works.  It will keep you up to date when new marketing materials are released as well as give you specific details to help you become a super affiliate. 

As always, please let us know if you'd like to see anything specifically and we'll do our best to create it.

Thanks, Ryan & Charry.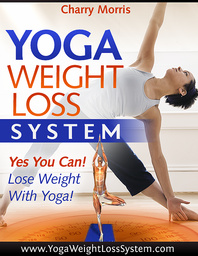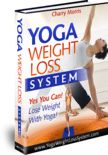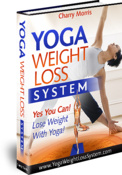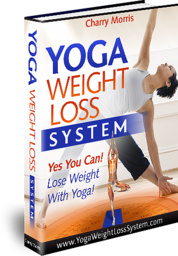 Copyright 2010-2011: Yoga Weight Loss Systems: Elongated Muscles: Hatha Yoga :Lose Weight with Yoga:

To download images right click on the image and choose "Save Image As",